Toon Workflow (W.I.P.)

 I am currently developing a way to get a nice drawn look in my 3d work. These are some of the results which came out of this proces. The whole reasearch is on my blog.
It's still under development but I couldn't resist publishing some of the things here.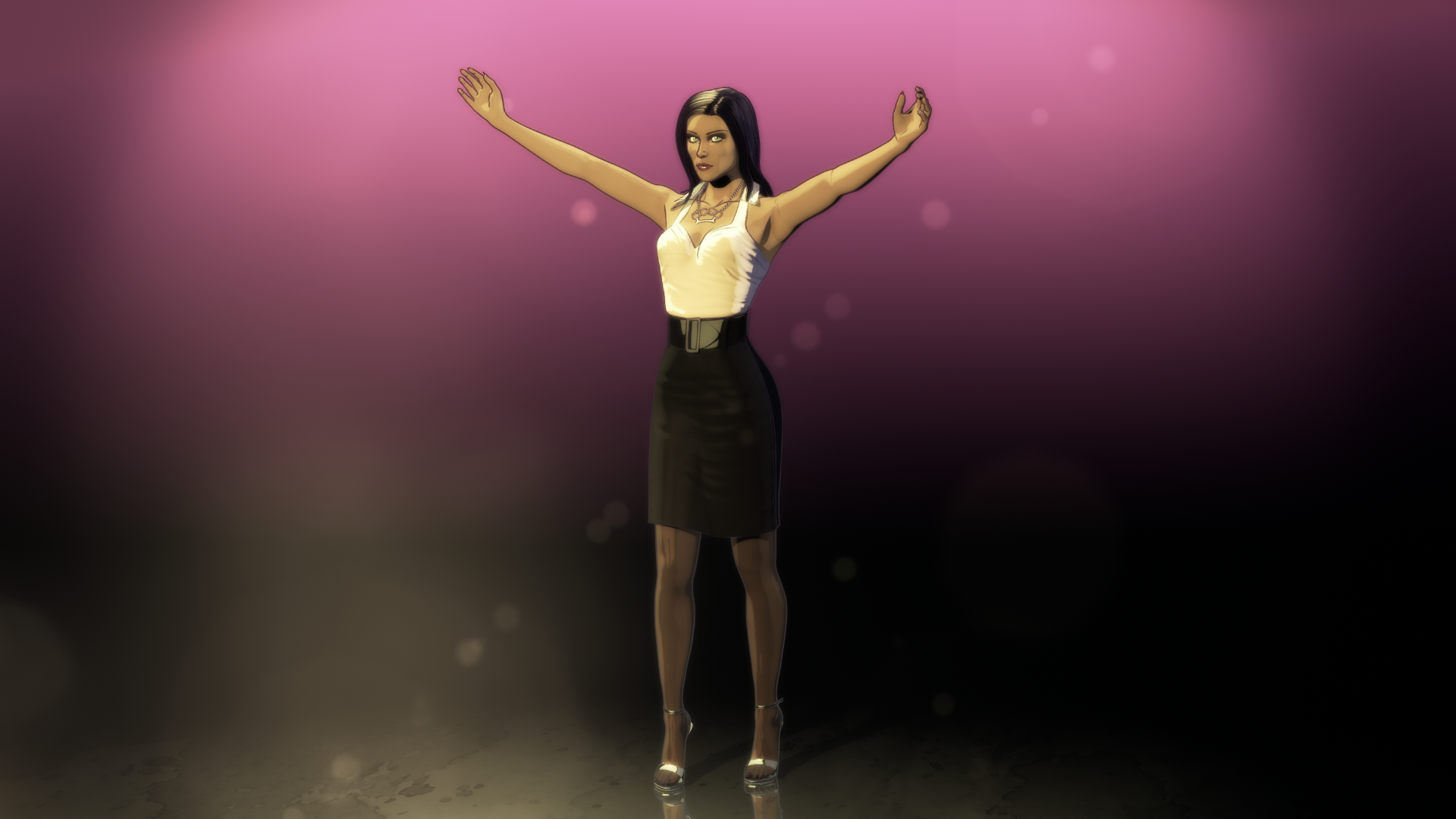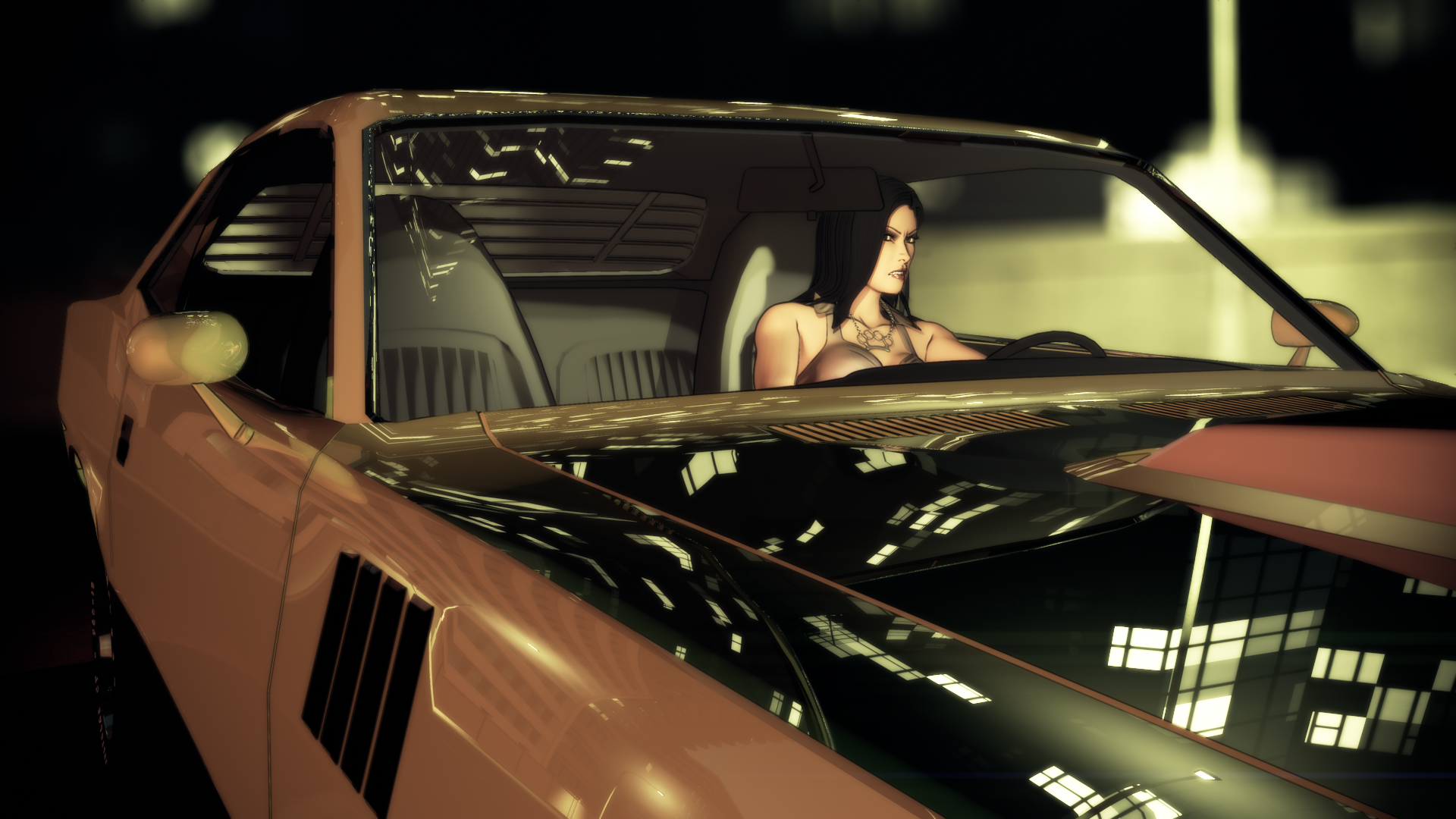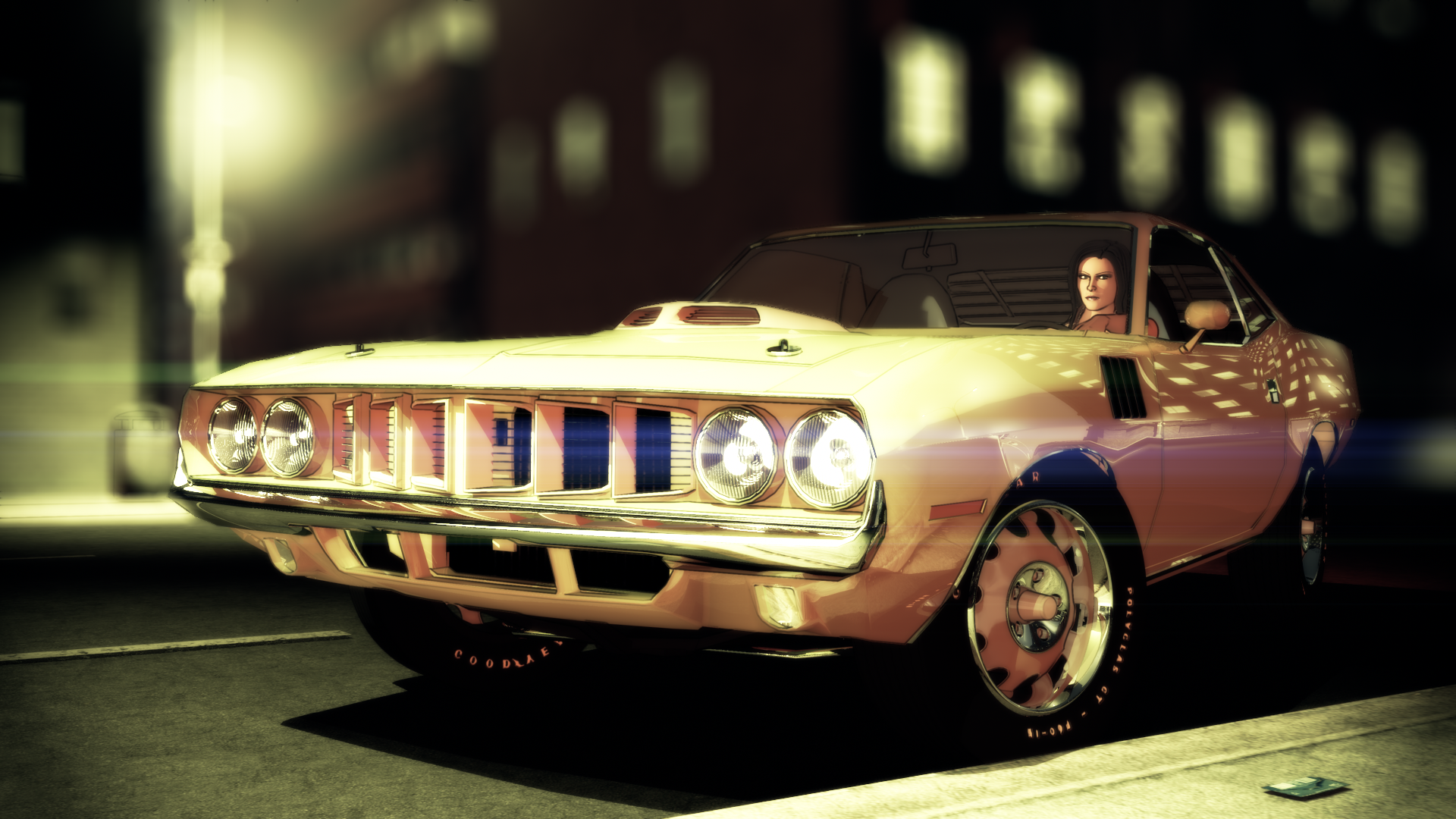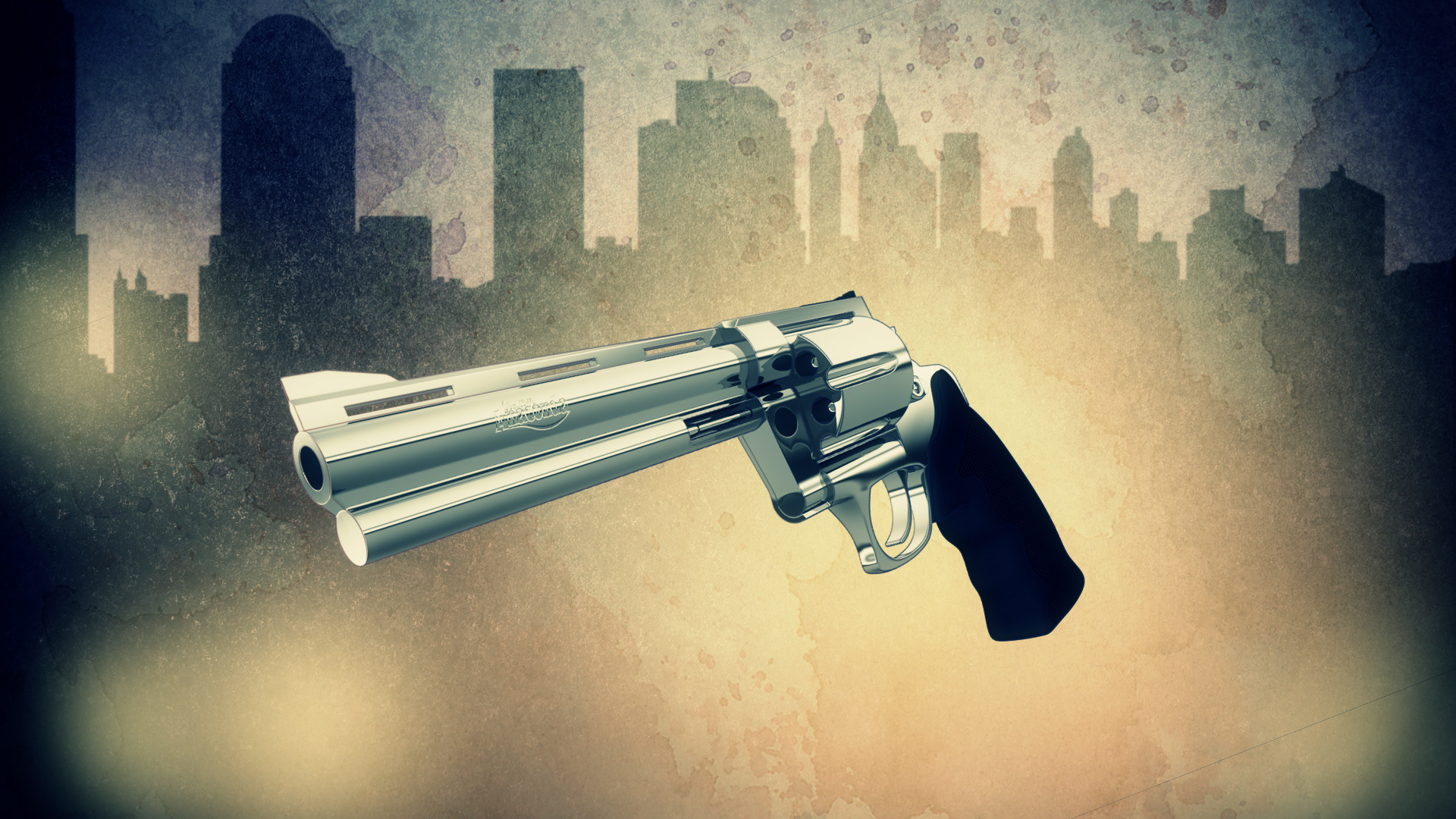 The next two images are stereographic
.